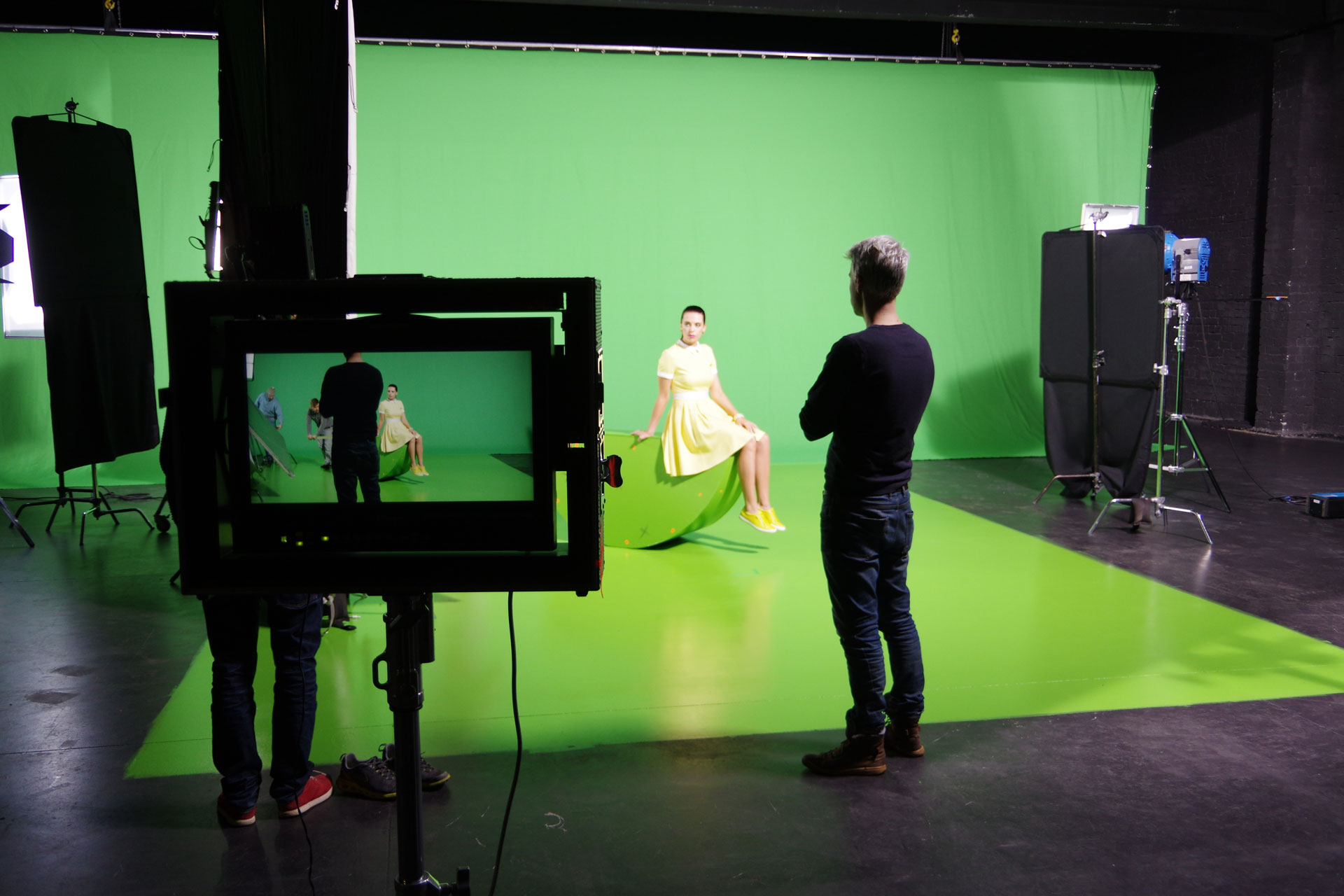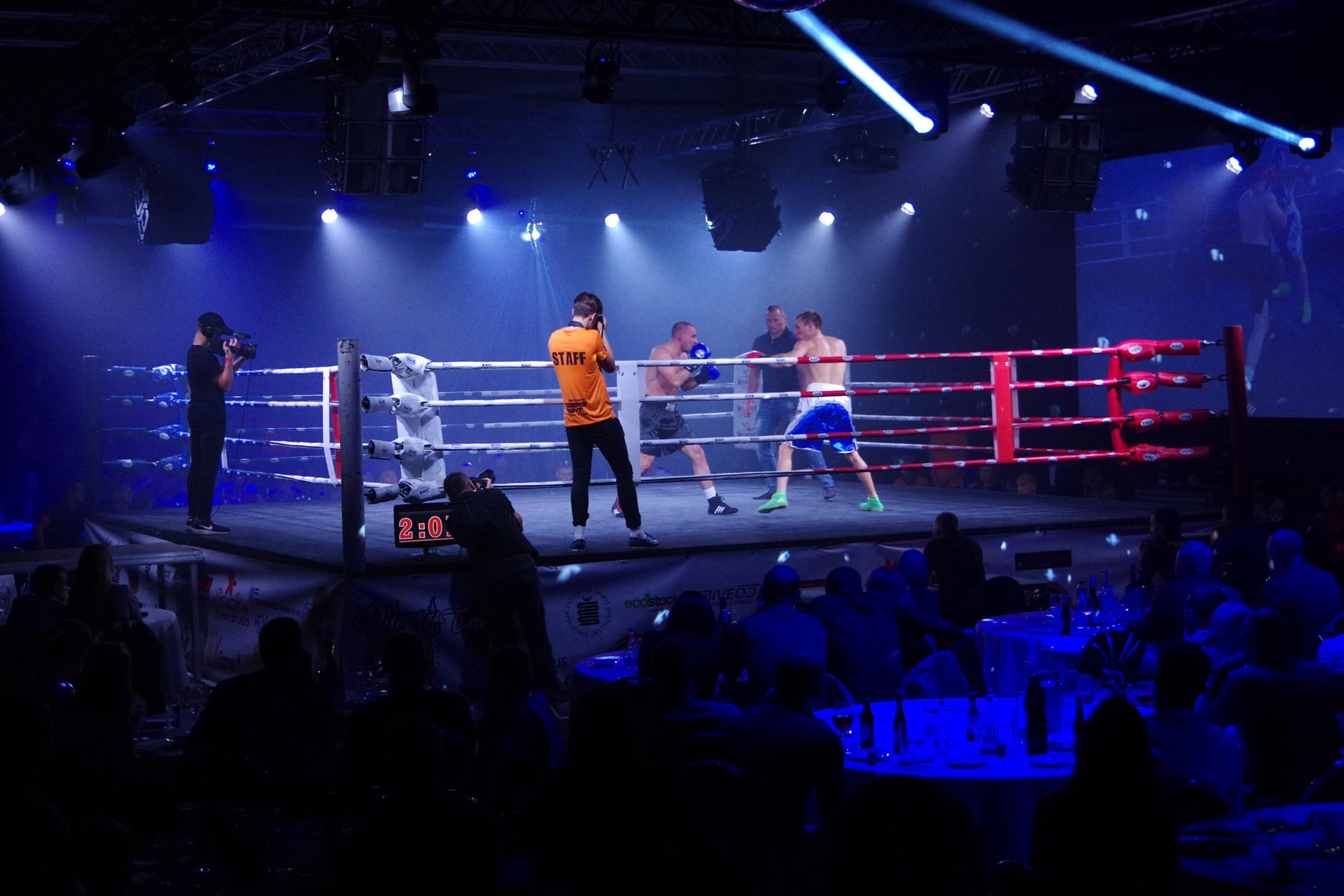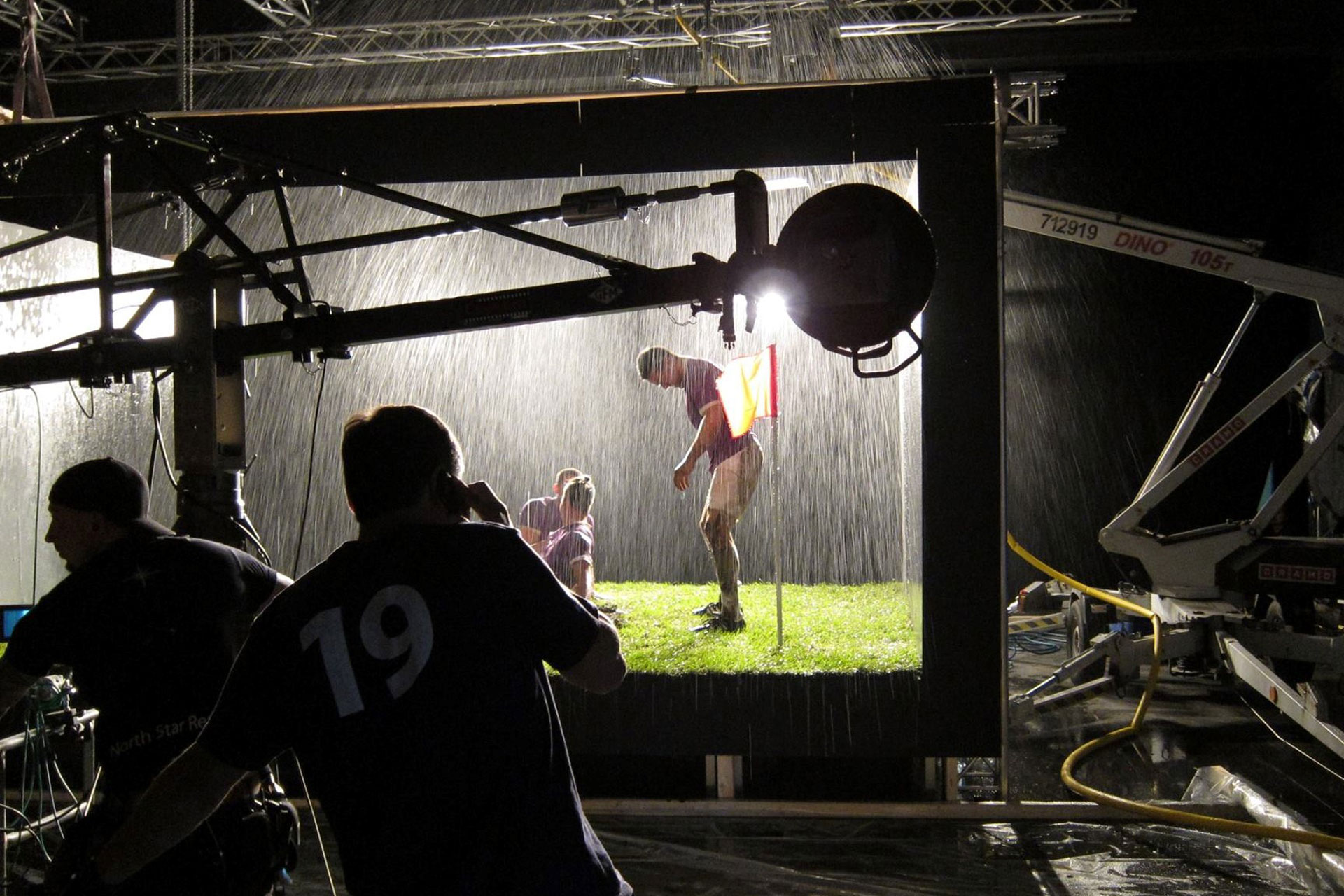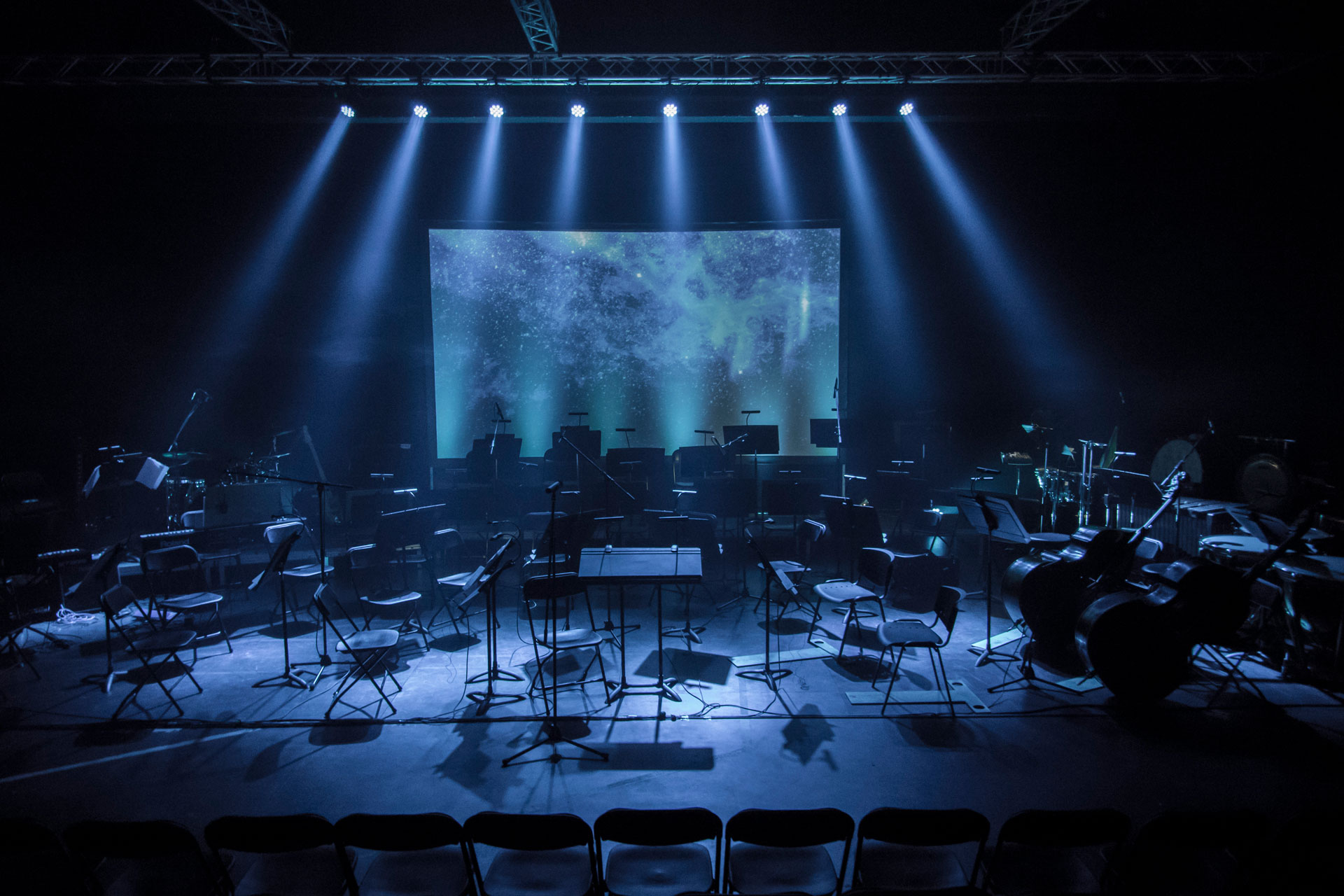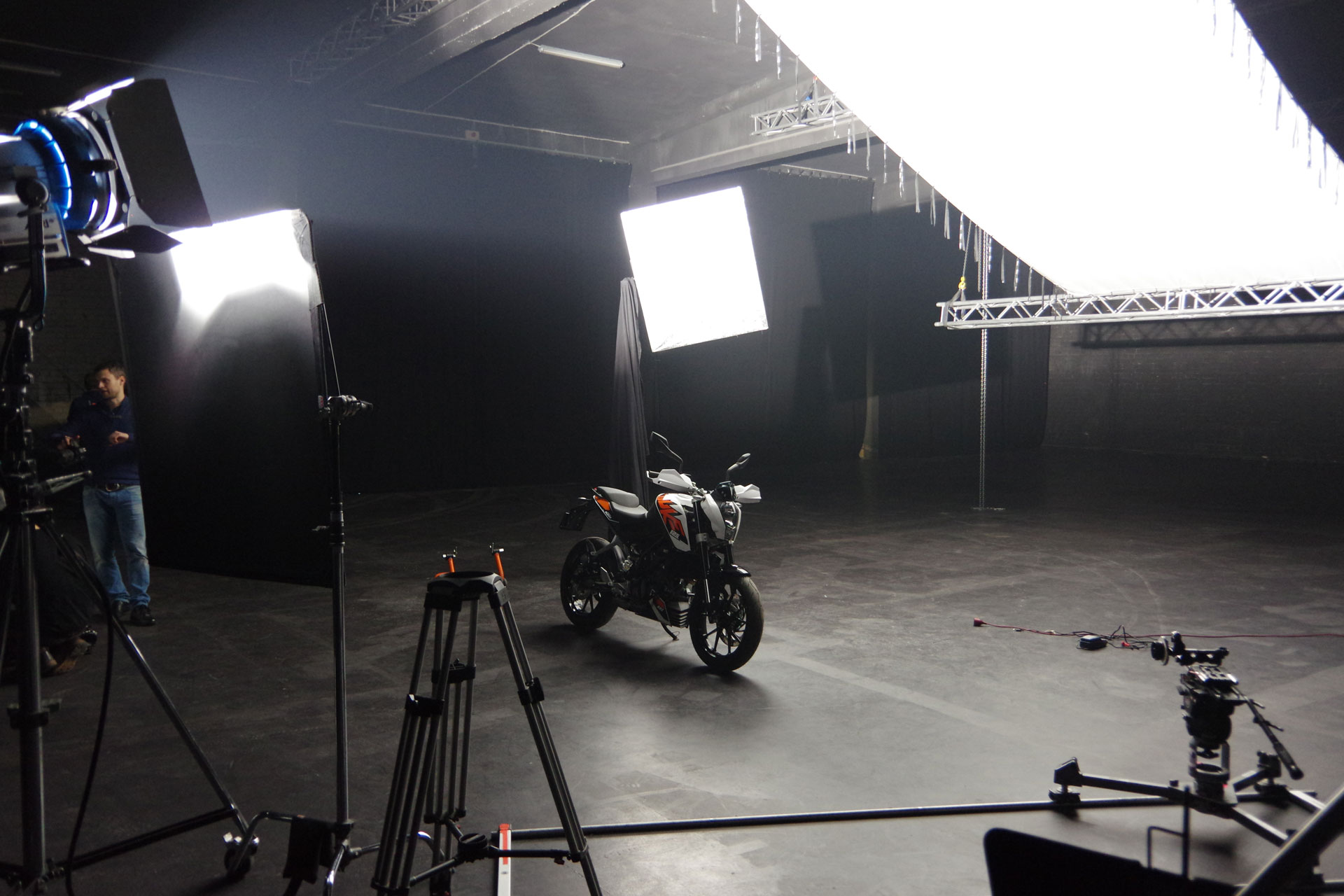 All-in-one STUDIO
IN Tallinn, ESTONIA
1130 m2 whole area. Film studio, storage, secondary room, makeup room, lounge and office.
The studio is compromised of the following rooms:
FILM STUDIO
STORAGE/SECONDARY ROOM
MAKEUP ROOM
LOUNGE/OFFICE
* The whole area of the studio is 1130 m2. The walls and the ceiling have been painted black. The walls can be covered with black molton. The whole veiling is covered with changeable aluminium bridge.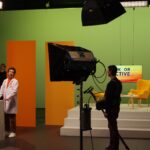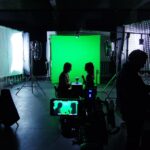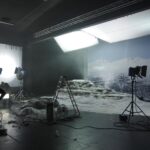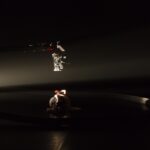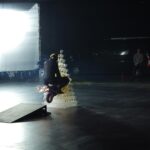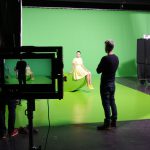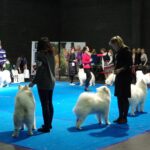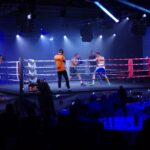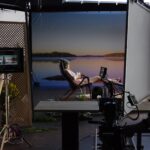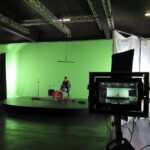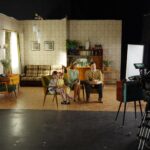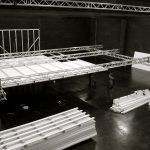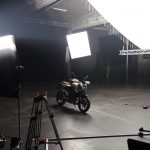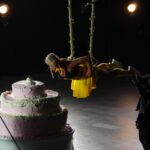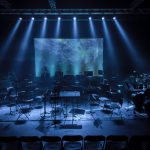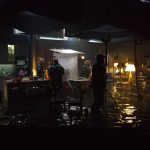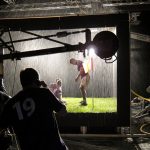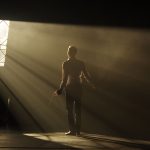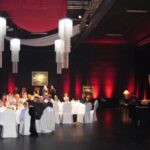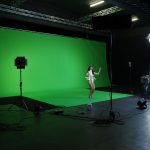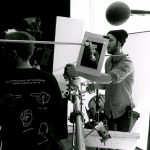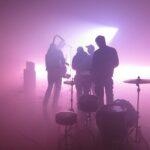 ASSOCIATES
NAFTA FILMS
MÜNCHHAUSEN PRODUCTIONS
CAVIAR PRODUCTIONS
HILLSIDE EVENTS
FRIENDS
VON KRAHLI TEATER
Kanuti Gildi SAAL
SAKSAVALGUS
STUNTS