PRE-PRODUCTION
It is important for us to offer added value beside renting the rooms.
We have long-term partnership with Black Box Production LLC and together we can offer exactly what your project needs – rent the suitable lighting, sound, video equipment, technical support, design solutions and other specialists of different fields.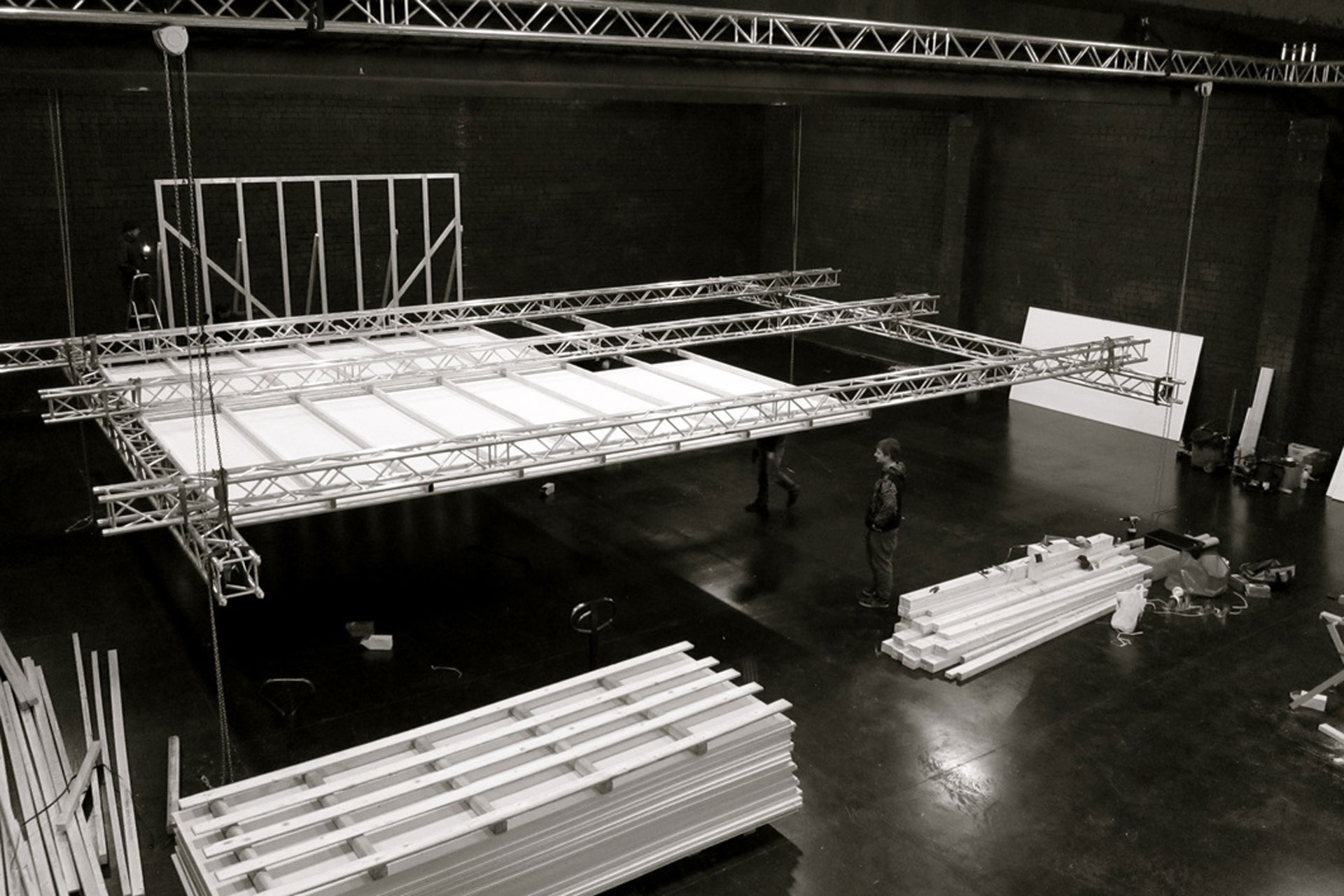 PRODUCTION
The central stage of film production is finding the suitable set. This is what Black Box Studio has to offer.
A large film studio, free parking area, secondary rooms, electric power, easily adjustable hanging possibilities, professional team, enthusiasts of their fields, personal approach to each unique project and flexible pricing scale – that's what Black Box Studio LLC is about.
We are located 11 kms from the centre of the city. We are looking forward to your visit!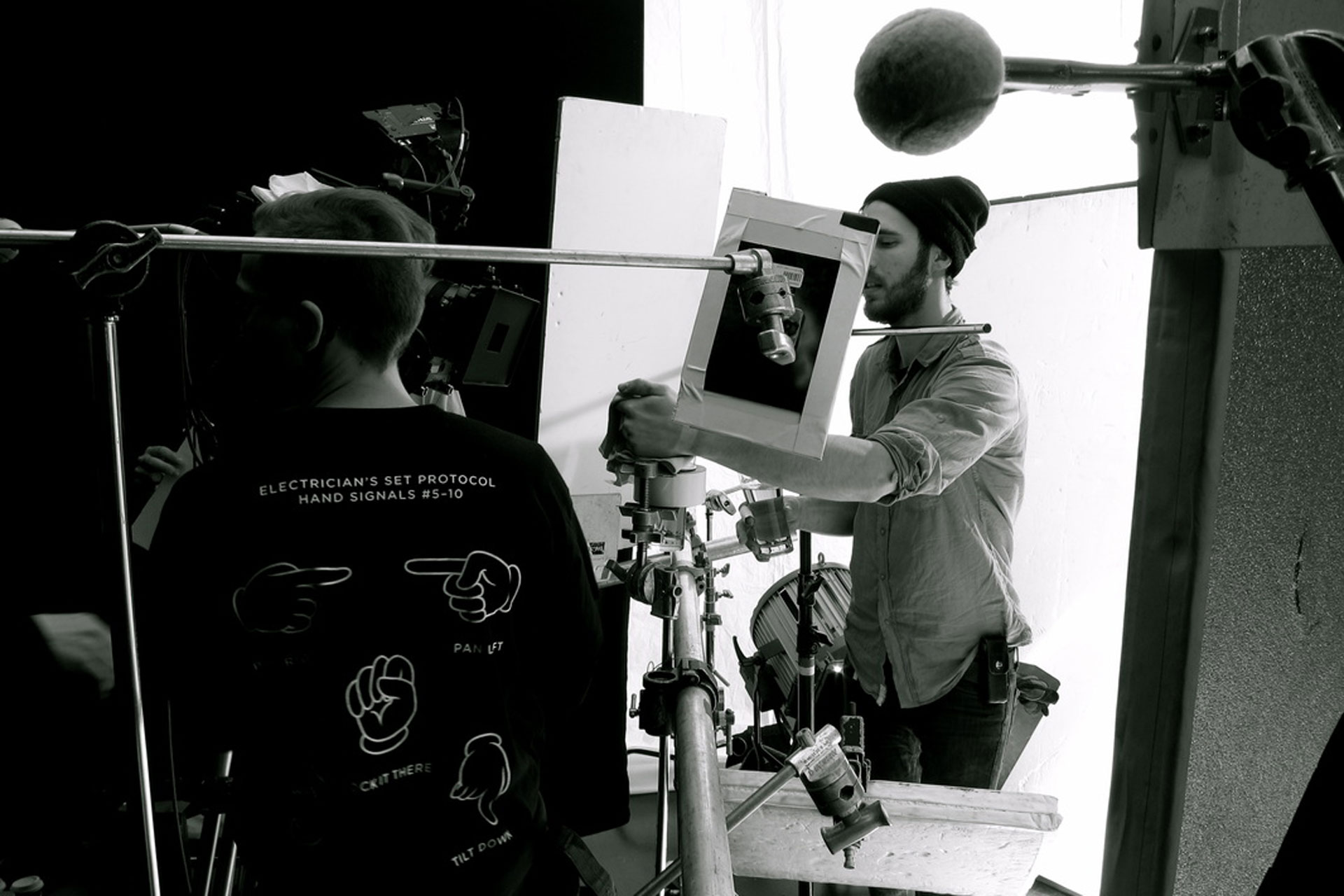 PHOTO SHOOT
You wish and need to take photos in a room, where there are no technical obstacles. You want to conduct a photo session in the whole film studio (650m2) or only use some parts of it. You wish to use different pavilions through the whole process and stage precisely the photo series that you need. You want to use different paper backdrops.
Or maybe you wish someone to help you find the right photographer and the space where you can conduct a photo session.
Write to us or pay a visit. We will offer you the best result and the friendliest service.
ORGANIZING AN EVENT
The film studio allows the room to be decorated, built and adjusted exactly as the event needs.  The studio accommodates a grandstand for ca 260 spectators and there is room for ca 450 people to enjoy a concert.
With the secondary rooms it constitutes a whole to offer you full service.
Black Box Studio is located at the beginning of Viimsi, right next to the sea, and there is a large free parking area in front of the studio. To load technical equipment, the vehicles can be driven right into the complex, the door of which is 4.5 x 3.5 meters.
ELSE
You have familiarized with the rooms, possibilities and technical conditions of Black Box Studio and you have been inspired as to how we could partner each other through different activities.
We are looking forward to your letter, commentary or a suggestion.